About The Hotel
With Us
Experience the Beauty of Alappuzha
Labyrinth of water canals, emerald green backwaters, palm fringed beaches, streets that speaks of heritage and history; this is Alappuzha where the world comes to behold the untainted beauty of the God's own Kerala. Frequented by globetrotting travelers, there await many cultural and entertainment sites worth repeated visits and giving an easy access to them all is located Hotel Arcadia Regency. As a landmark of luxury hospitality, this contemporary hotel with traditional influences stands towering at a location central to the historic Alappuzha town.
Enjoy world-class service amidst tranquil surroundings, coupled with inspirational design and transformative experiences in some of the world's sought-after tourism addresses. Extensive facilities including well appointed rooms, exciting eateries and spectacular event spaces are laid out here for the youthful and spirited travelers. Plan a staycation in Hotel Arcadia Regency, go shopping shopping at local markets, explore the bewitching backwaters on a houseboat and relish an evening indulgence at eclectic dining outlets.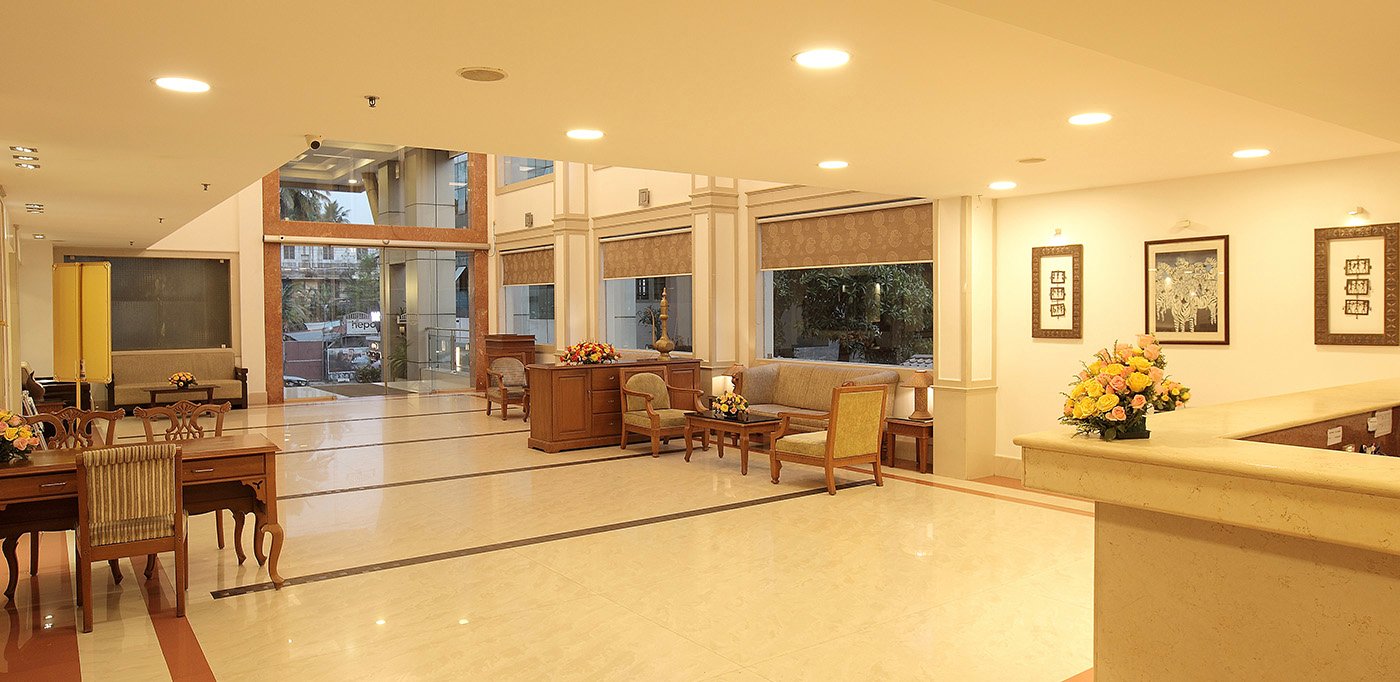 overview
Our Guests are Our Prime Priority
It's our mission to make them feel at Home and also to make them feel pampered with world class Hospitality.
Arcadia Regency is one of the premium hospitality brands located in Alleppey, managing a portfolio of landmark hospitality destinations in and around Allepey. We cater to business and leisure travellers who value comfort, great cuisine, distinctly warm Indian hospitality, and value for money. Our modern and fully equipped hotels are what make our guests return time and time again to our properties. Our success flows from our core values; creating exceptional outcomes for our owners, guests, staff, and shareholders.
Contact us
Reach Out to Us to Know More About Our Offers
Our Team is always happy to assist with any questions or inquiries regarding your booking with Us. 
Enquiry Form
Reach up to us before booking